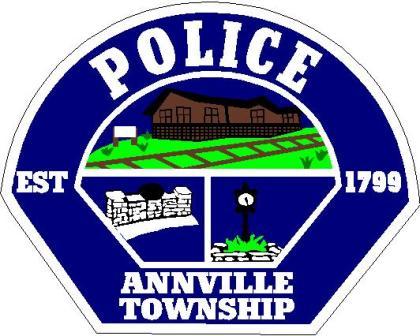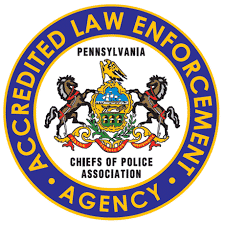 IF YOU NEED A POLICE OFFICER TO RESPOND, PLEASE DIAL 911
OR CALL COUNTY DISPATCH AT 717-272-2054.
DO NOT SEND AN E-MAIL!
Established 1913: CELEBRATING over 100 YEARS OF SERVICE TO THE COMMUNITY!
We trust that this webpage will help us "Serve & Protect" the citizens with information on how we operate, safety tips, and other important information.
Please feel free to contact the Annville Township Police Department if you have any problems or concerns. The office is located in the Town Hall at 36 North Lancaster Street. You may send mail to our Post Office Box 178, Annville, PA 17003. Our phone number is 717-867-2711, send a FAX to 717-867-7525 or correspond via e-mail to the following address: This email address is being protected from spambots. You need JavaScript enabled to view it.
---

nixle is a co

mmunity alert program designed to inform residents via e-mail or text messages about happenings in the Township that could affect them. To learn more, click the nixle logo on this page and then sign up for the FREE program.  Nixle alerts also appear on the Department's Facebook page.
---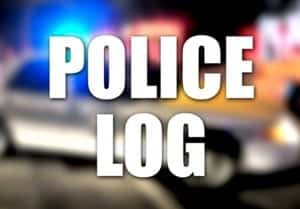 ---

---

---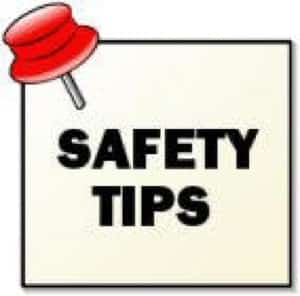 ---

---

---