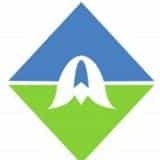 This Annville business community organization sponsors a variety of events throughout the year.  DA also promotes community events by other organizations.

Check their Facebook page for news and updates.

 NEXT UP: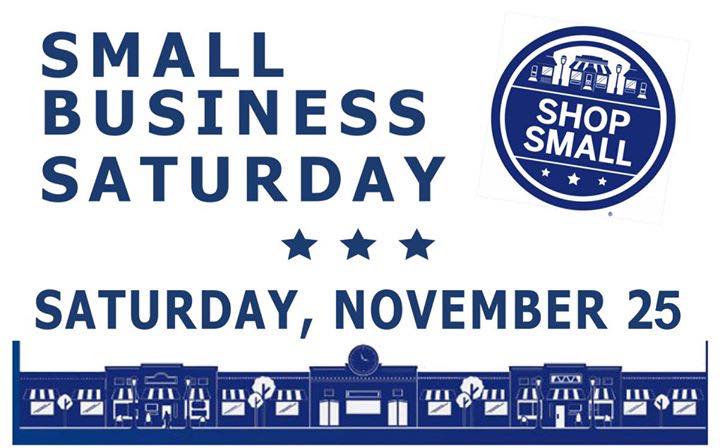 In 2017, help make a BIG impact while shopping small. Destination Annville invites you to this year's Shop Small Saturday. 
Again this year we are hosting a raffle. All YOU have to do is save your receipt from any purchases at a participating business! These receipts will get you tickets to enter into our raffle for prize baskets that vendor and crafter set up at The American Legion in Annville have donated. Even better, we have a passport to enter into a FREE Grand Prize Raffle basket filled with amazing things from each LOCAL business that is participating this year!!! 

The details: 
Passports can be found at any of our participating businesses. These will list the participants, and all you need to do is visit each one and get your passport signed. When you have collected all of the signatures, bring the passport to the Annville American Legion for a raffle ticket to be entered into our Grand Prize Gift Basket! 

SAVE YOUR RECEIPTS!!! Bring them to the American Legion in Annville, located on 35 S Manheim St. We have over 15 local craftsmen and vendors set up inside (those receipts count also!) and will be checking receipts there for your tickets. For every $5 spent at a participating business, you will receive one raffle ticket good for entering ANY raffle basket (to include the Grand Prize!). 

We will have snacks and hot drinks there also; so come and get your Christmas list checked off, enjoy the day walking through our amazing community, and know that because of you, we have this amazing little town.