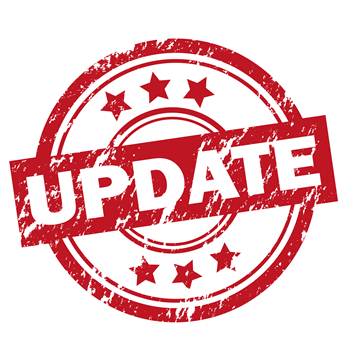 July 3, 2017.  The Board of Commissioners adopted pdf Ordinance No. 657 (450 KB) authorizing the execution of an Inter-municipal Agreement by and between the Township and five other municipalities to enable us to cooperate in meeting the requirements of the Lebanon Area Regional Pollutant Reduction Plan.
---
JOINT PLAN NOW AVAILABLE FOR REVIEW
The Lebanon County Stormwater Consortium (Consortium) has prepared a joint Pollutant Reduction Plan (PRP) to be submitted to the PA Department of Environmental Protection (PADEP) on or about September 16, 2017, as a component of each member municipality's PAG-13 National Pollutant Discharge Elimination System (NPDES) General Permit application for Stormwater Discharges from Small Municipal Separate Storm Sewer Systems (MS4s).
The PRP outlines in general terms the Consortium's 5-year plan between 2018 and 2023 to reduce sediment loadings from the Consortium Members' MS4 stormwater discharges to the Snitz Creek-Quittapahilla Creek, Reeds Run-Swatara Creek, Lower Little Swatara Creek, and Headwaters Tulpehocken Creek watersheds by a minimum of 535,990 pounds of sediment per year. A copy of the PRP will be available on or before August 1, 2017 on the Redevelopment Authority's website at www.lebanoncountyredevelopment.com, and a hardcopy can be reviewed in person at each of the municipal offices of the six member municipalities comprising the Consortium during regular business hours.
 A public meeting to present the draft PRP will be held on August 21, 2017 at 10:00am at 1220 Mifflin Street, Lebanon, PA 17046. The community is invited to provide verbal comments on the plan at the meeting. In addition, members of the community have an opportunity to review and provide written comment on the plan. There will be a 30-day public comment period from August 1, 2017 – August 31, 2017 in order to allow the members of the public to read the plan and submit written comments on it. Written comments can be submitted electronically to the Redevelopment Authority as Administrator for the Consortium at This email address is being protected from spambots. You need JavaScript enabled to view it., or to 39 N. 12th Street, Lebanon, PA 17046, attention: Elizabeth Bowman. All comments on the plan must be received by close of business on August 31, 2017.