Annville celebrates Advent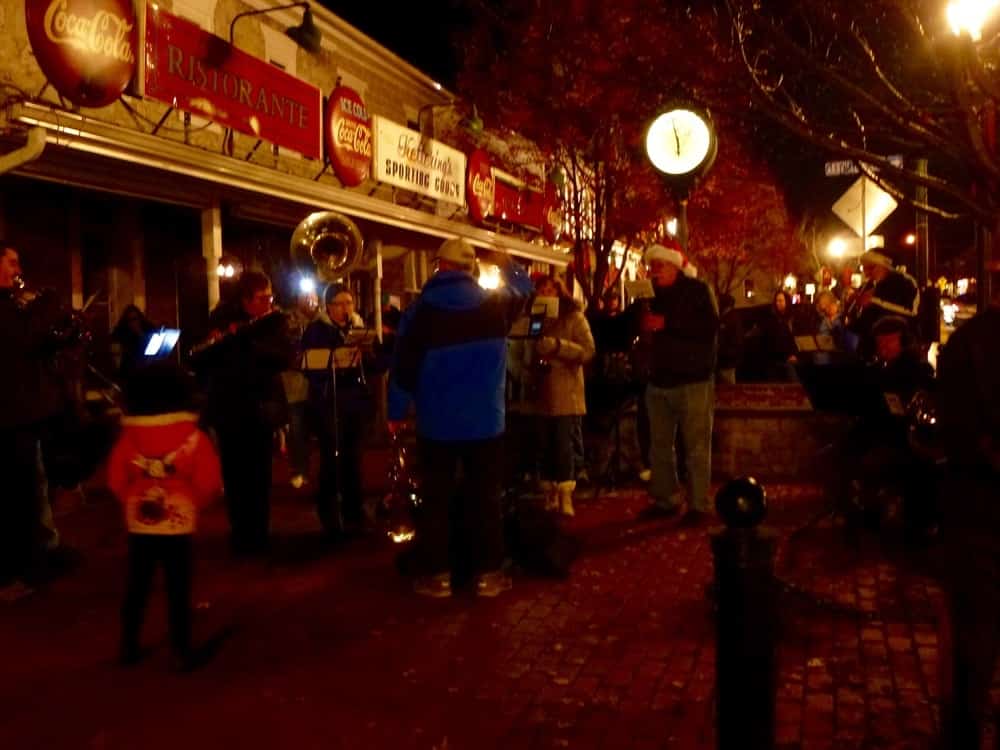 The Washington Band performs seasonal music …

And draws a sizable crowd to the square.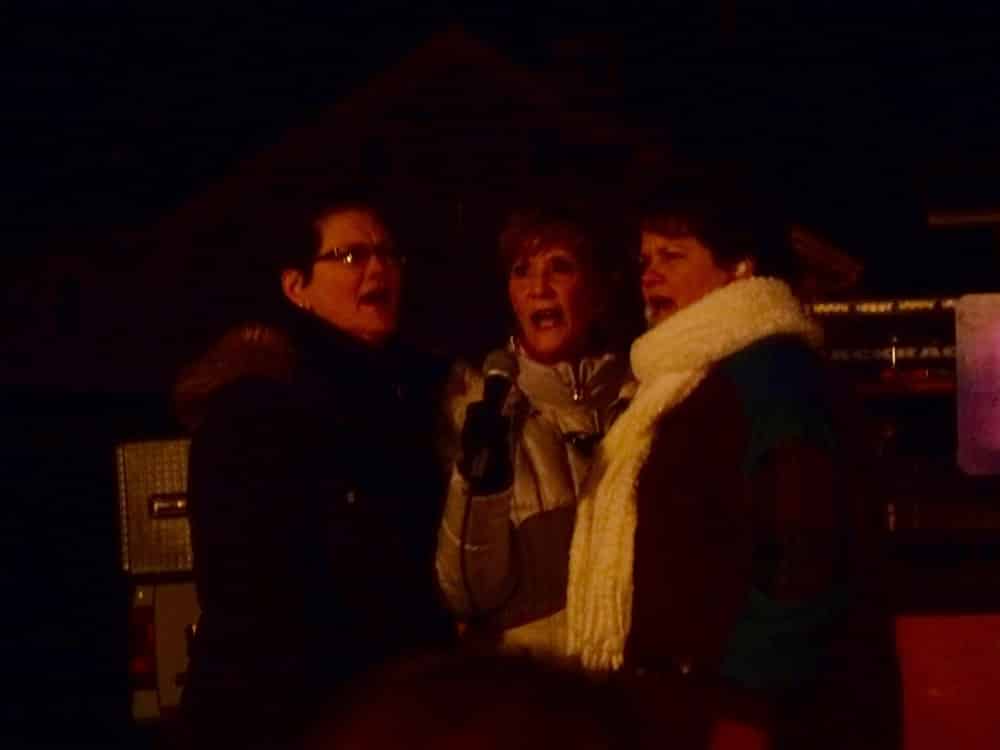 Three-part harmonies lead the caroling.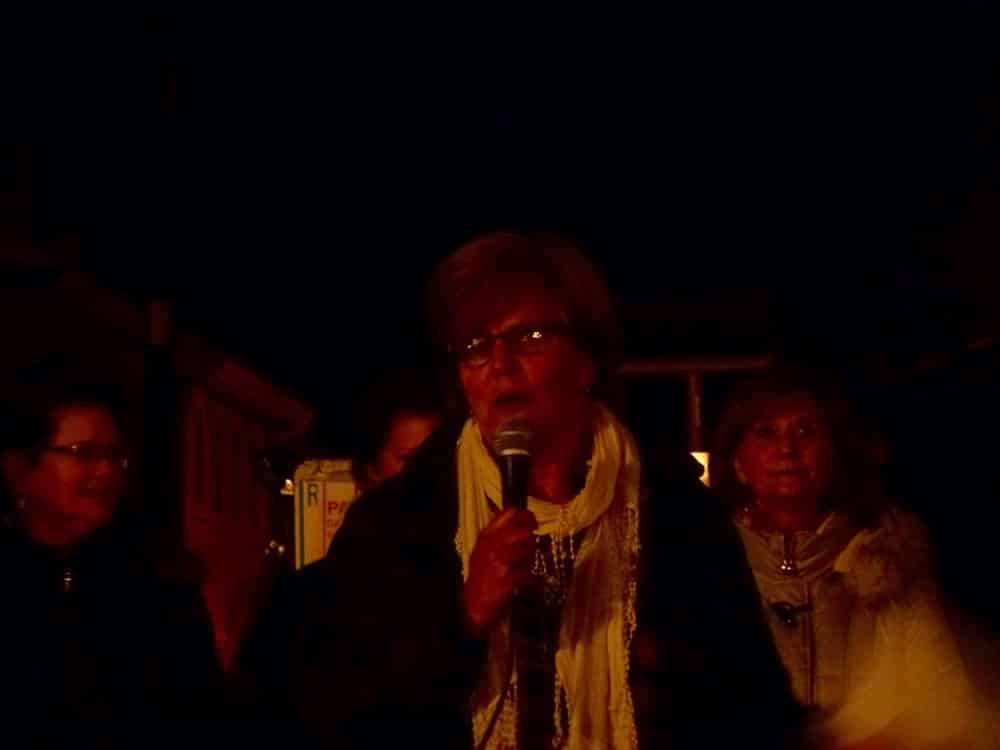 Becky Gacono thanks volunteers, honors Carl and Mary Jane Gacono, who began the tradition a generation ago, and introduces Pastor Lebo.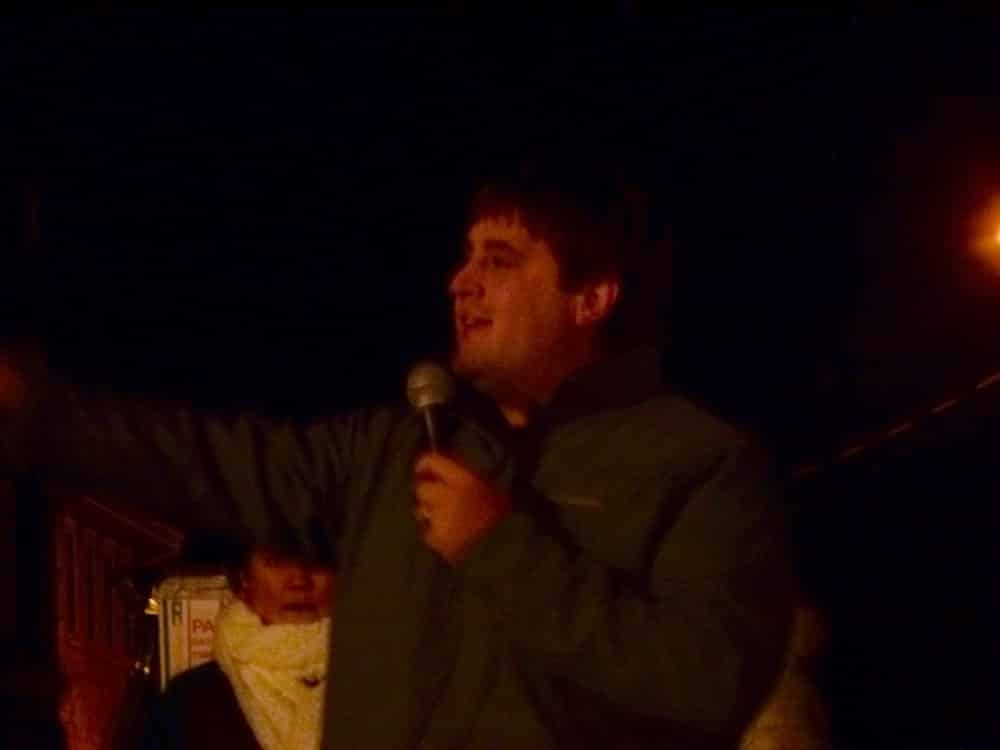 "This is what you've all been waiting for!"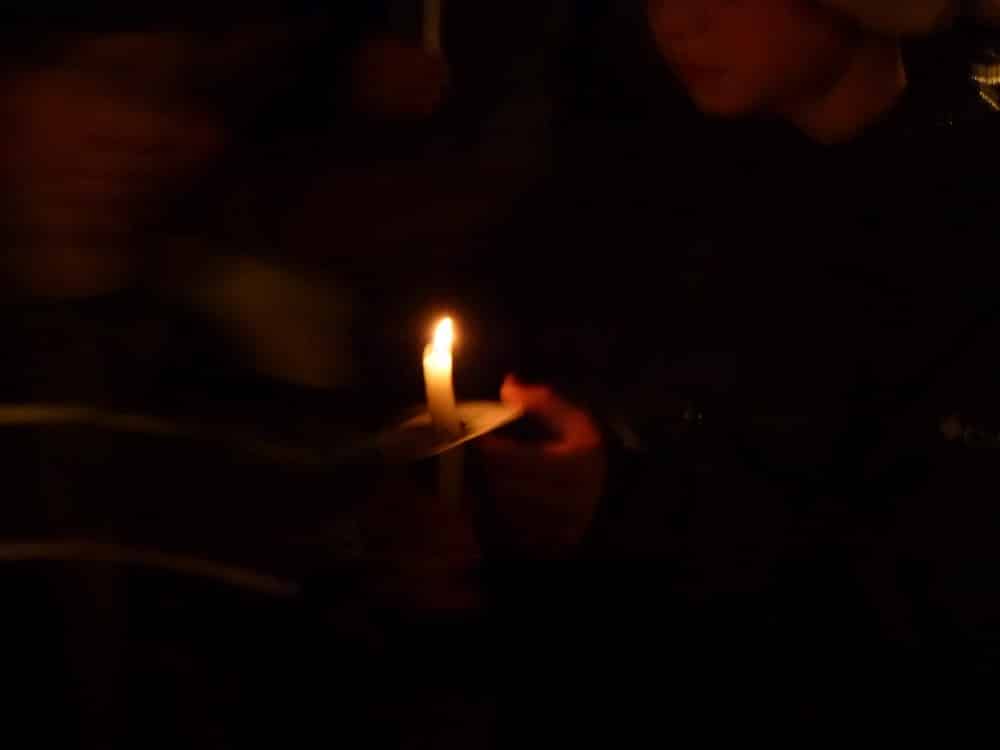 A light shines in the dark . . .

and lights an entire town.

O Tannenbaum, O Tannenbaum . . .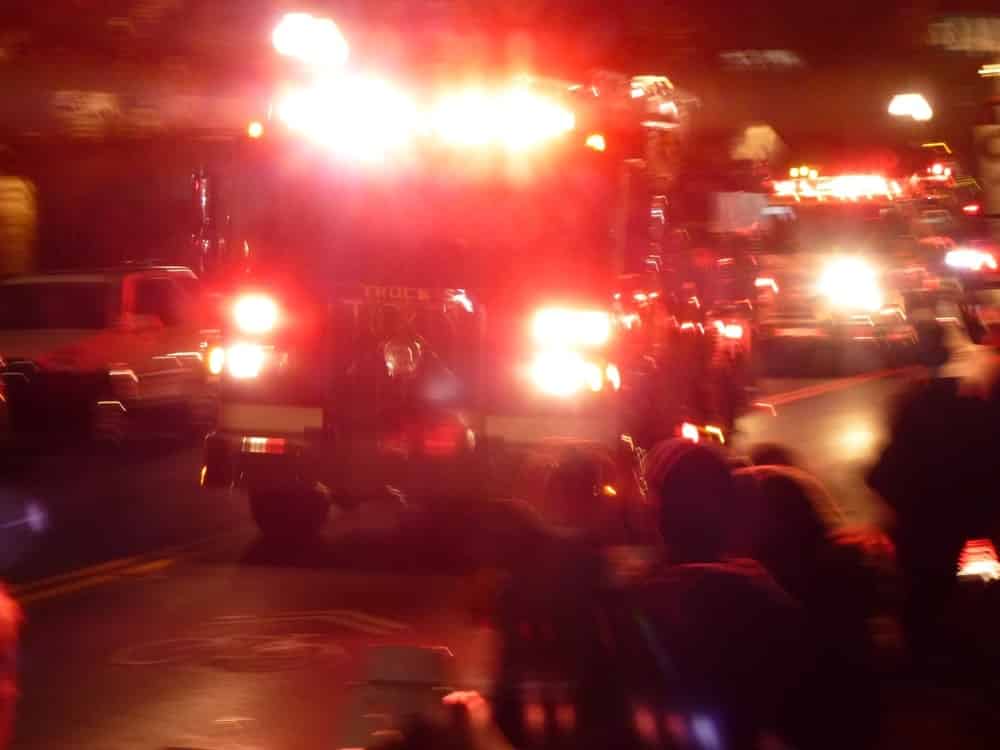 When what to our wondering eyes should appear . . .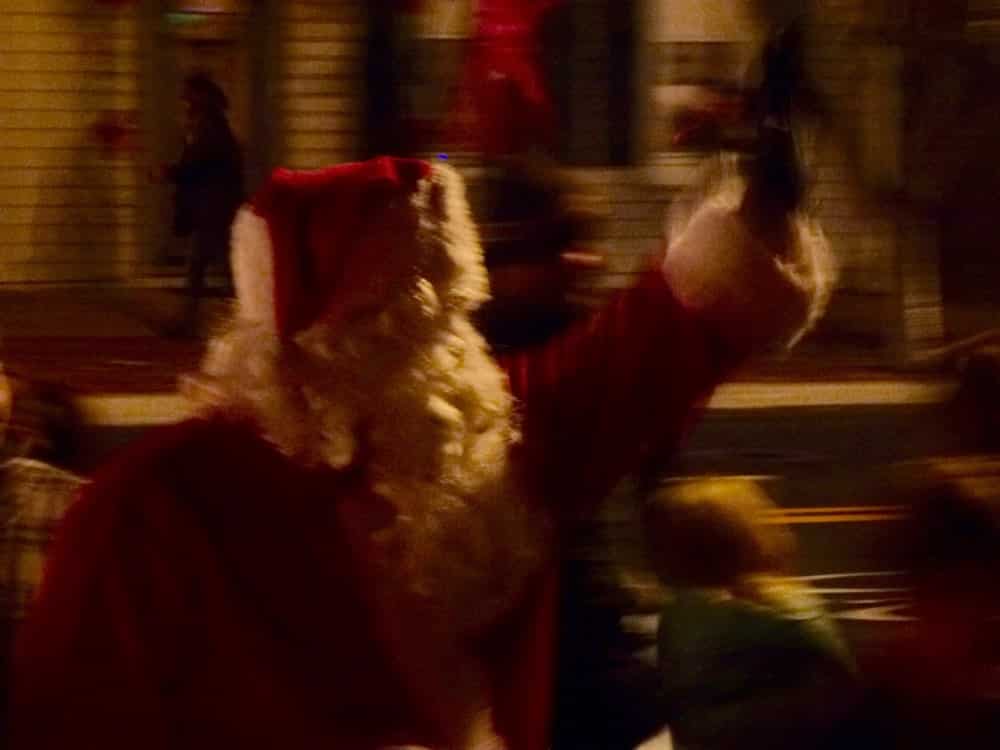 but Good Saint Nick to wish the assembled a very merry Christmas!