Follow the links below for an overview of the various groups and events that help make Annville a rewarding place to live.
And check out this LINK–we're first on the list!
---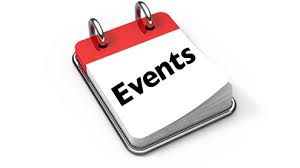 Public Events  Virtually every month has something going on . . .
---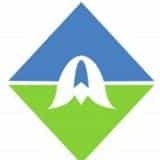 Destination Annville represents Annville's business community and sponsors events throughout the year.
Visit the DA website for a shopper's guide and their Facebook page for updates on activities.
---

Education  From pre-school to post-grad, Annville offers opportunities at every level.
---

Organizations  Get involved!  Make music, socialize, serve, play sports, worship.
---

Recreation  Walk in the park, play a game, work out, go for a swim, read a book . . .
---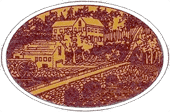 History Explore our digital archive.