Annville Township supports a number of community events throughout the year in cooperation with other groups. Click the image links below for further information and photos.
---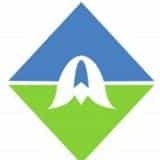 Destination Annville represents the business community and sponsors events throughout the year.  Click on the logo to find out what they are up to next.
---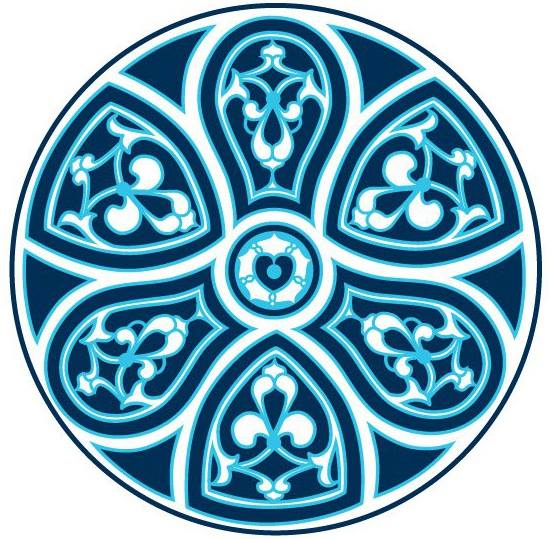 Lebanon Valley College's Suzanne H. Arnold Art Gallery provides a series of exhibits throughout the year.  Click the image for the current show.
---

Annville's Memorial Day Parade is a three-hour procession in honor of all those who have fallen in service to our country.  The parade concludes with a moving ceremony in remembrance of the sacrifices so many have made.  The volunteer Annville Community Activities Committee sponsors this event.  Click the flag for details.
---

On Historic Old Annville Day the Township closes Main Street to traffic to celebrate its heritage with a street fair.   The Friends of Old Annville organizes this event.  Click the logo for details.

---

An Independence Day Concert on the quad by the Harrisburg Symphony Orchestra has become an annual tradition.  Lebanon Valley College produces the event and secures funding.  Click the logo for details.
---


The Police Department together with the Annville-Cleona Fire District join forces to stage our Community Night Out on the grounds of St. Paul the Apostle Catholic Church.  The logo is your link to a feature page.
---

Lebanon Valley student clubs provide kids an evening of spooky fun on Pumpkin Walk in the Quittie Creek Park.  Click the pumpkin for more.
---

Santa comes to town and a tree is lit on the square to usher in Winter Holidays.  The Annville Community Activities Committee is responsible for organization and financial support.  Click the photo for details.
---