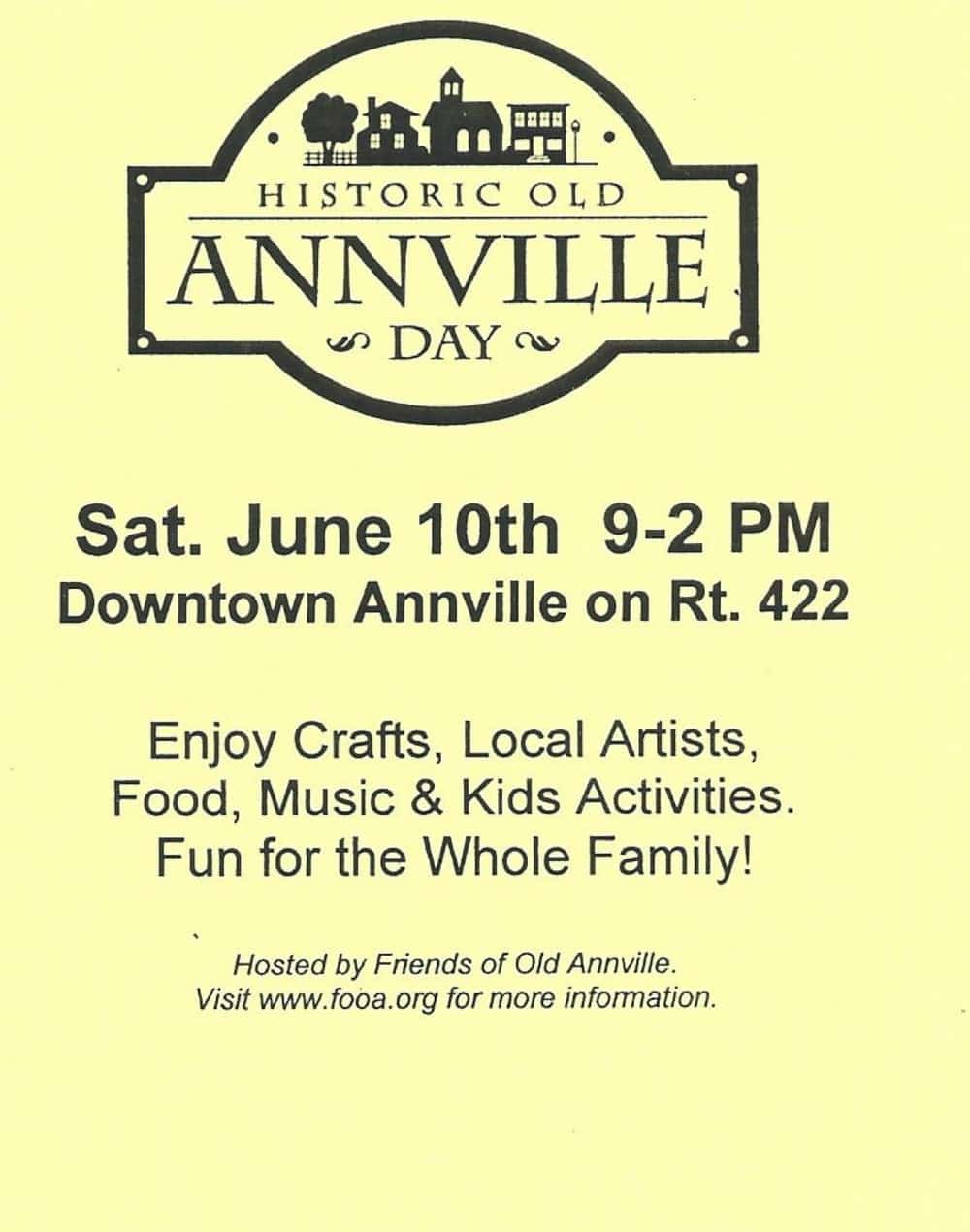 Historic Old Annville Day is a community celebration with its roots in the early 20th century.

The entire town would pack picnic lunches, pile into the trolley and spend a festive "Annville Day" at the park in Hershey.
Revived in 1989 by The Friends of Old Annville as a street fair, the event has grown to include music, food stands, individual vendors and booths promoting various service organizations.
More information and booth registration forms at this LINK.
Read a

pdf

HOAD History by former FOOA board member Dennis Flake.